It can be very addictive to watch the TikTok videos. While TikTok is a short video platform, you can easily spend hours just scrolling through videos at random. Users need to be at least 13 years old to use TikTok, but there is no way to limit underage users if fake birth dates happen to be used.
As a parent, there are a few ways for your kids to limit TikTok use. TikTok has also introduced a new feature called "Family Pairing" that allows parents to monitor how much time their teenage kids spend watching TikTok videos, limiting content, and banning them from chatting with strangers completely. The new Family Pairing is a helpful tool for monitoring how your kid is using TikTok.
Alternatively, if you want to give your kid a breather as a parent and simply control how much time he or she spends on TikTok on a daily basis, you can do so by using a password to limit screen time between 40 minutes and 120 minutes.
How to restrict TikTok screen time without using Family Pairing:
1. Open TikTok app
2. Tap on profile, go to settings by tapping on "…" button
3. Go to Digital Wellbeing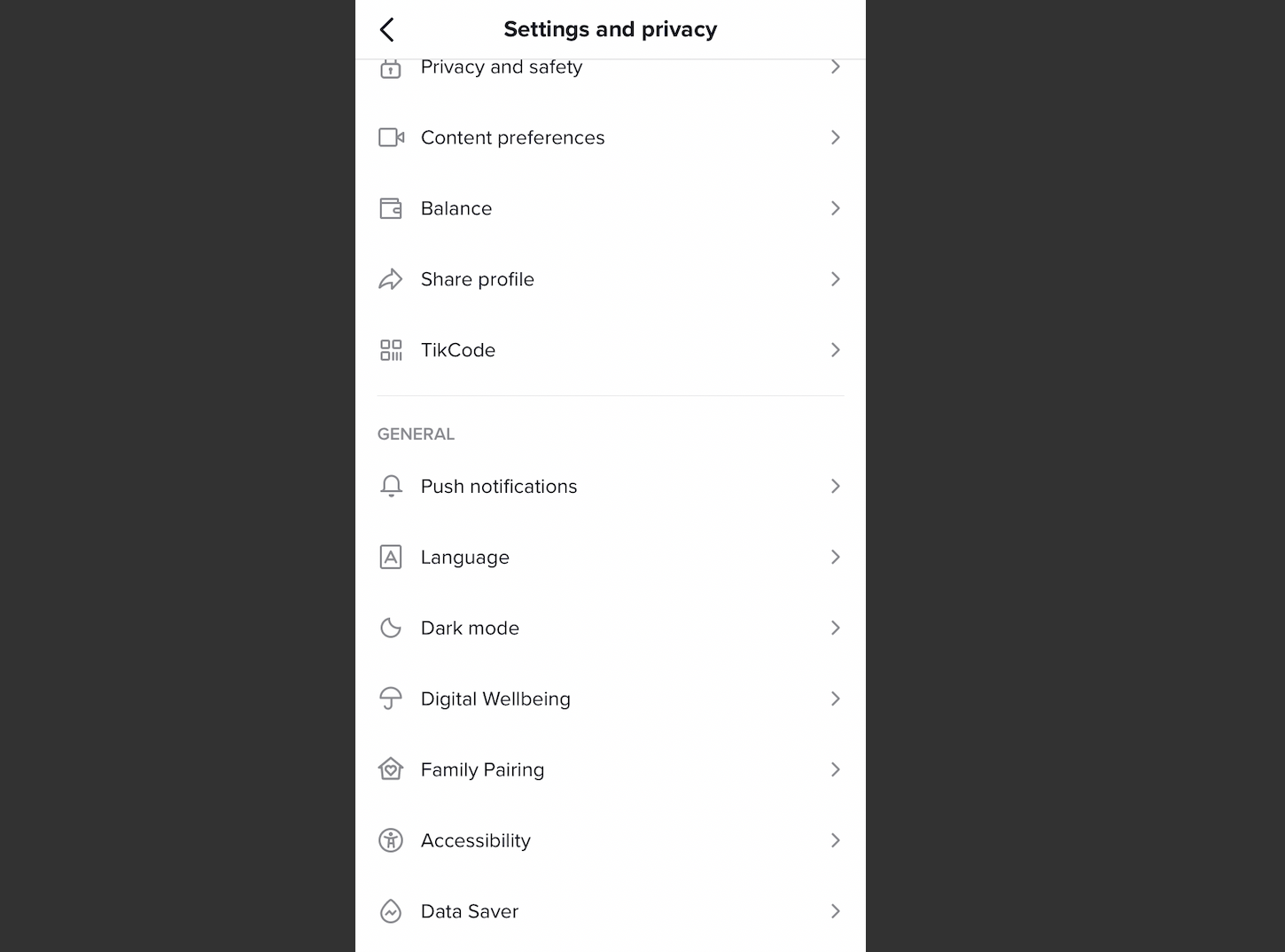 4. Tap on Screen Time Management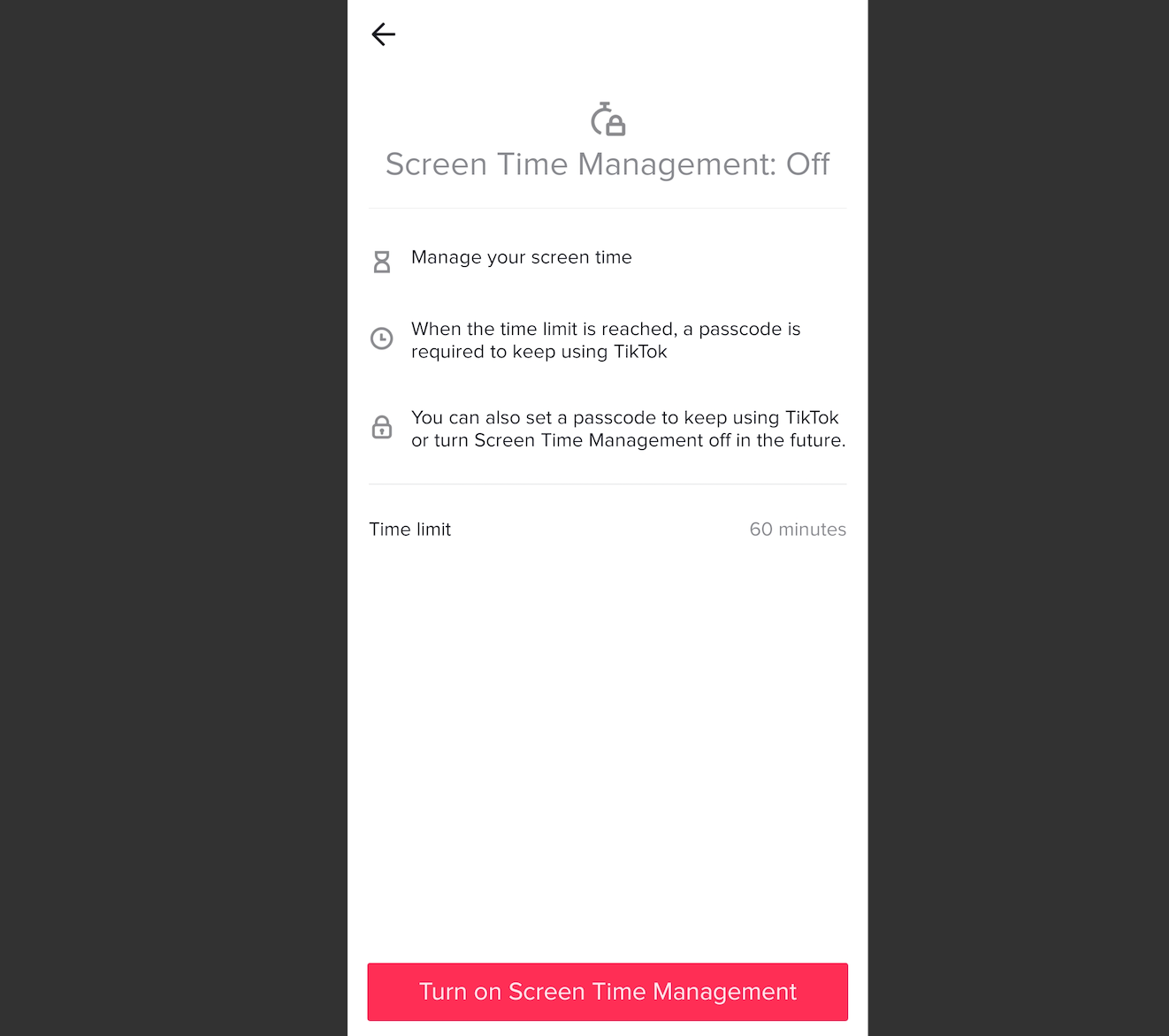 5. Tap on Time limit to select limits of 40, 60, 90 or 120 minutes (daily)
6. Set a password and confirm it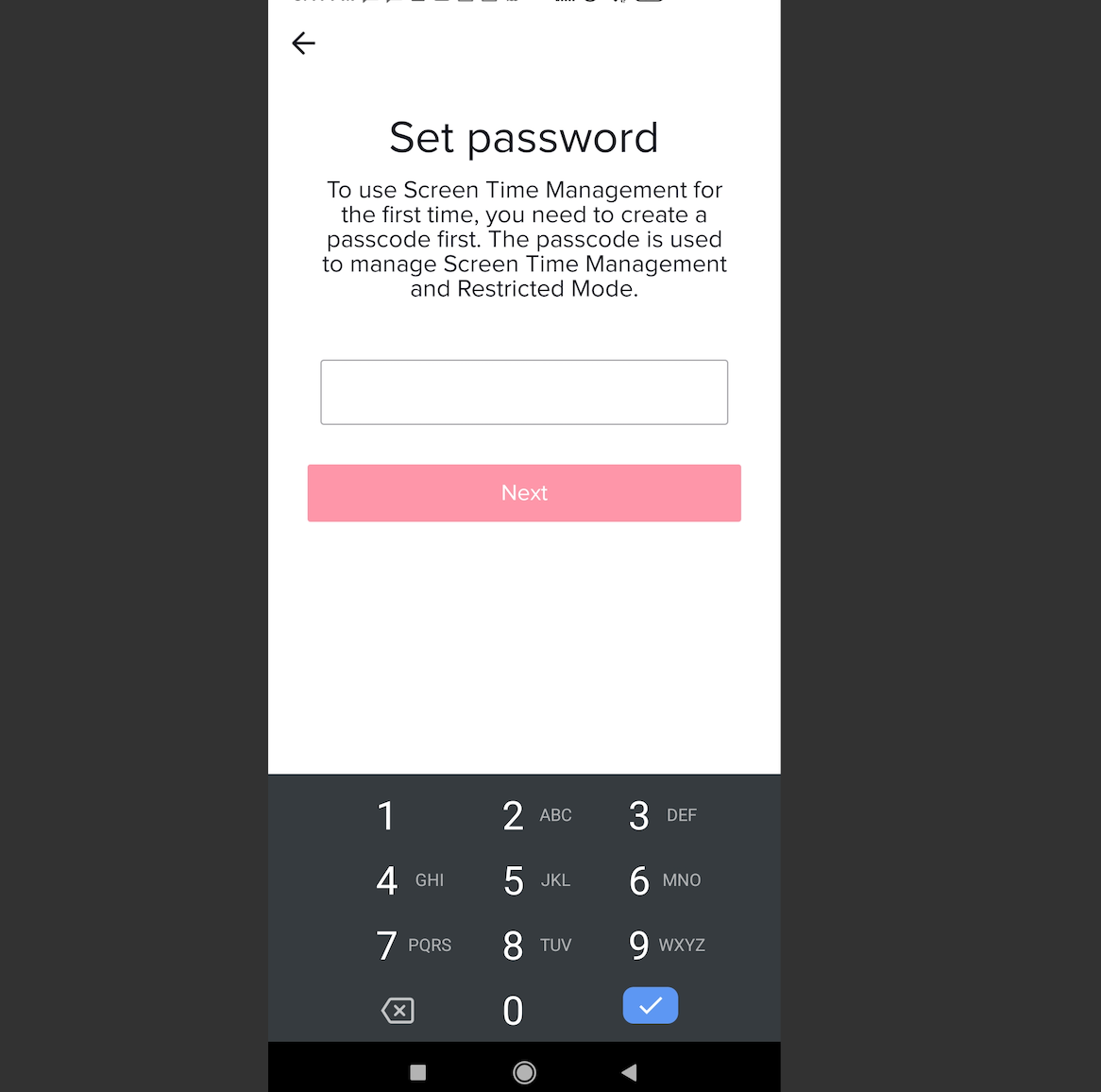 7. Tap on the Red button with "Turn on Screen Time Management" to turn the feature on
The desired time limit will be set. With this option, whenever the daily limit of 40 or 60 minutes is reached, the app will ask for the password to continue watching.
How to use Family Pairing on TikTok:
To use this feature, the parent will also need to download TikTok and create an account on the phone.
1. Open TikTok on your phone and your kid's phone
2. Go to Settings under the Profile menu
3. Scroll down to Family Pairing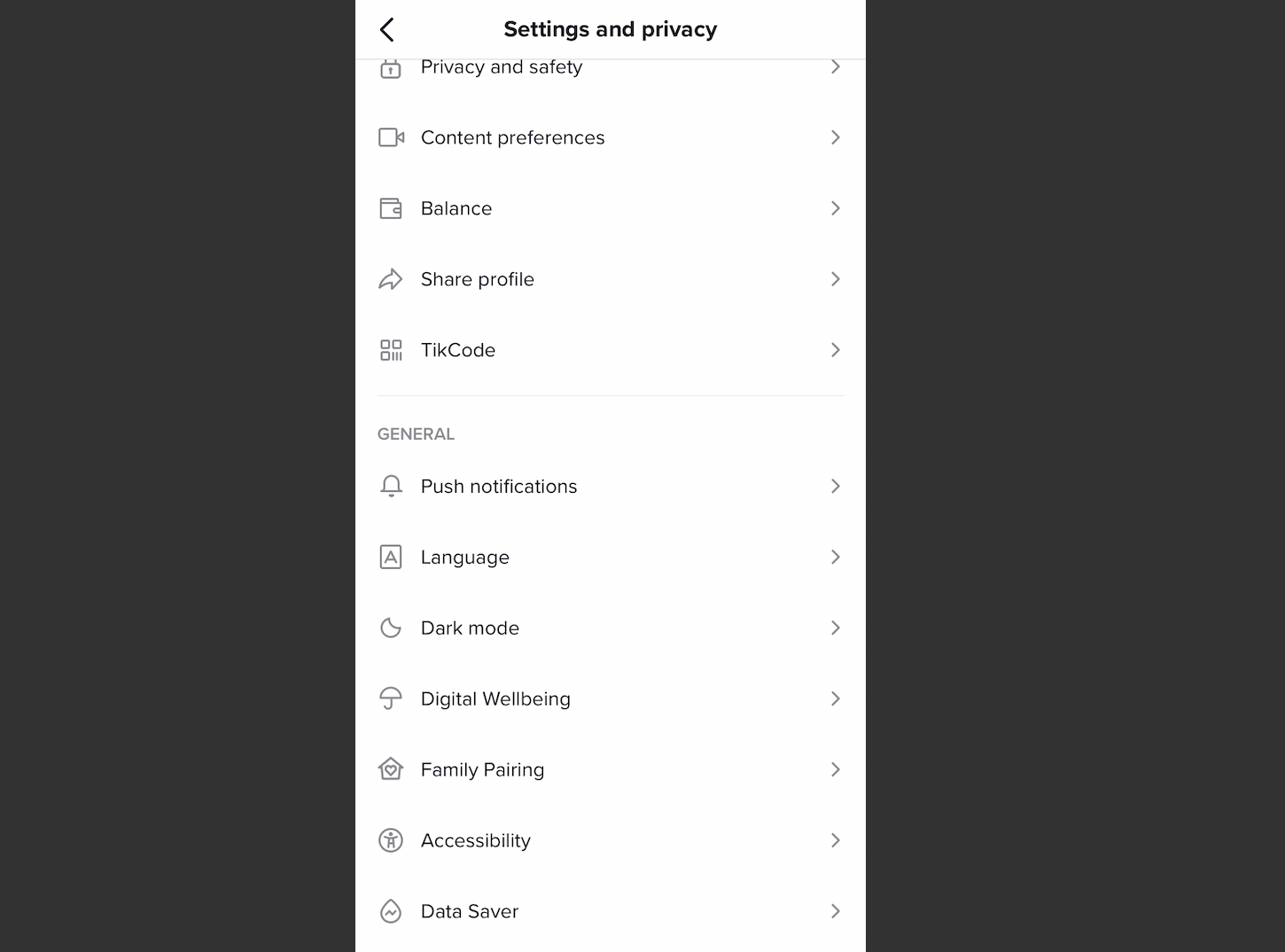 4. Choose whether the device belongs to the adult or the teen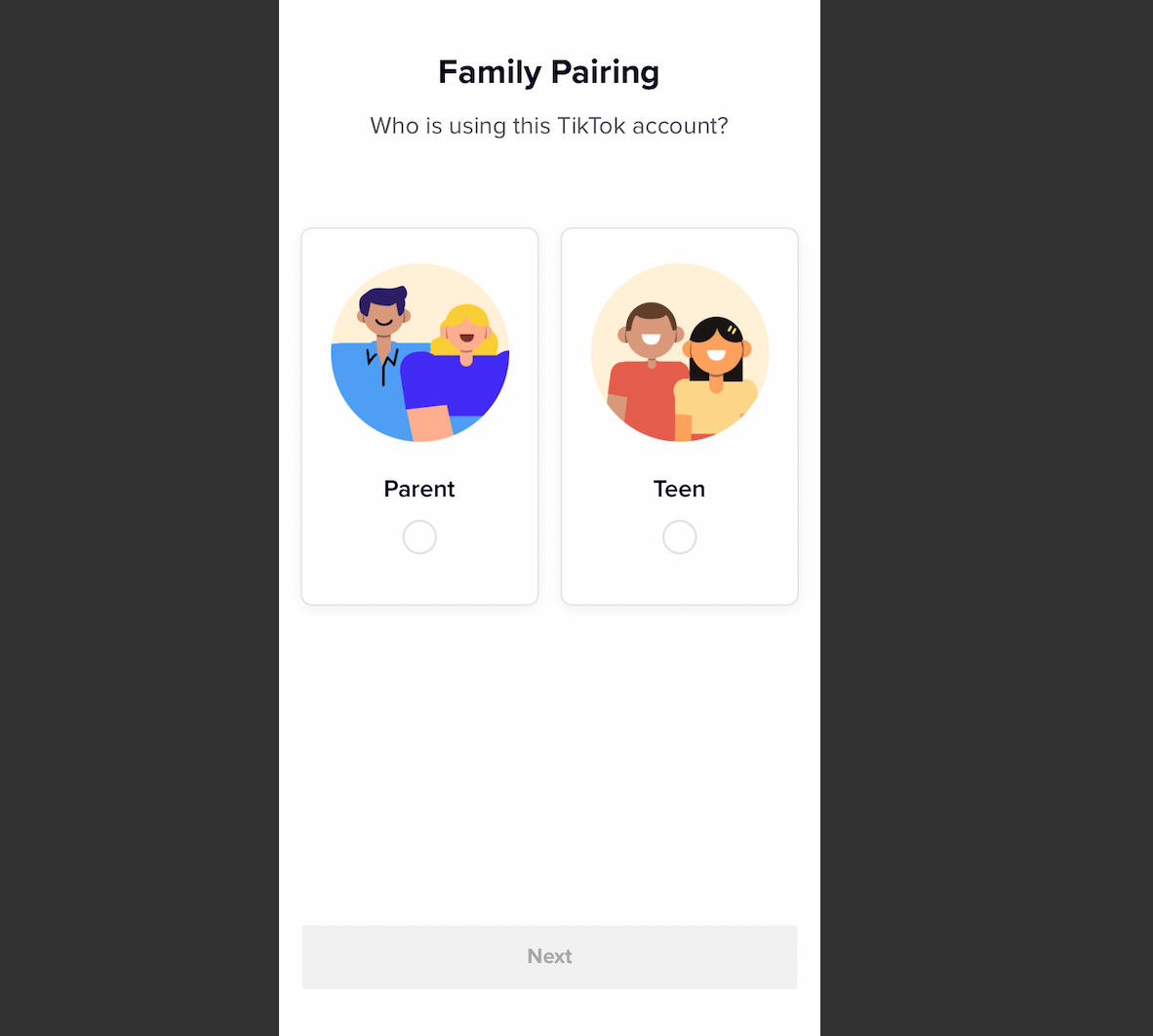 5. You are required to scan the QR code shown on your phone from your kid's phone to link the accounts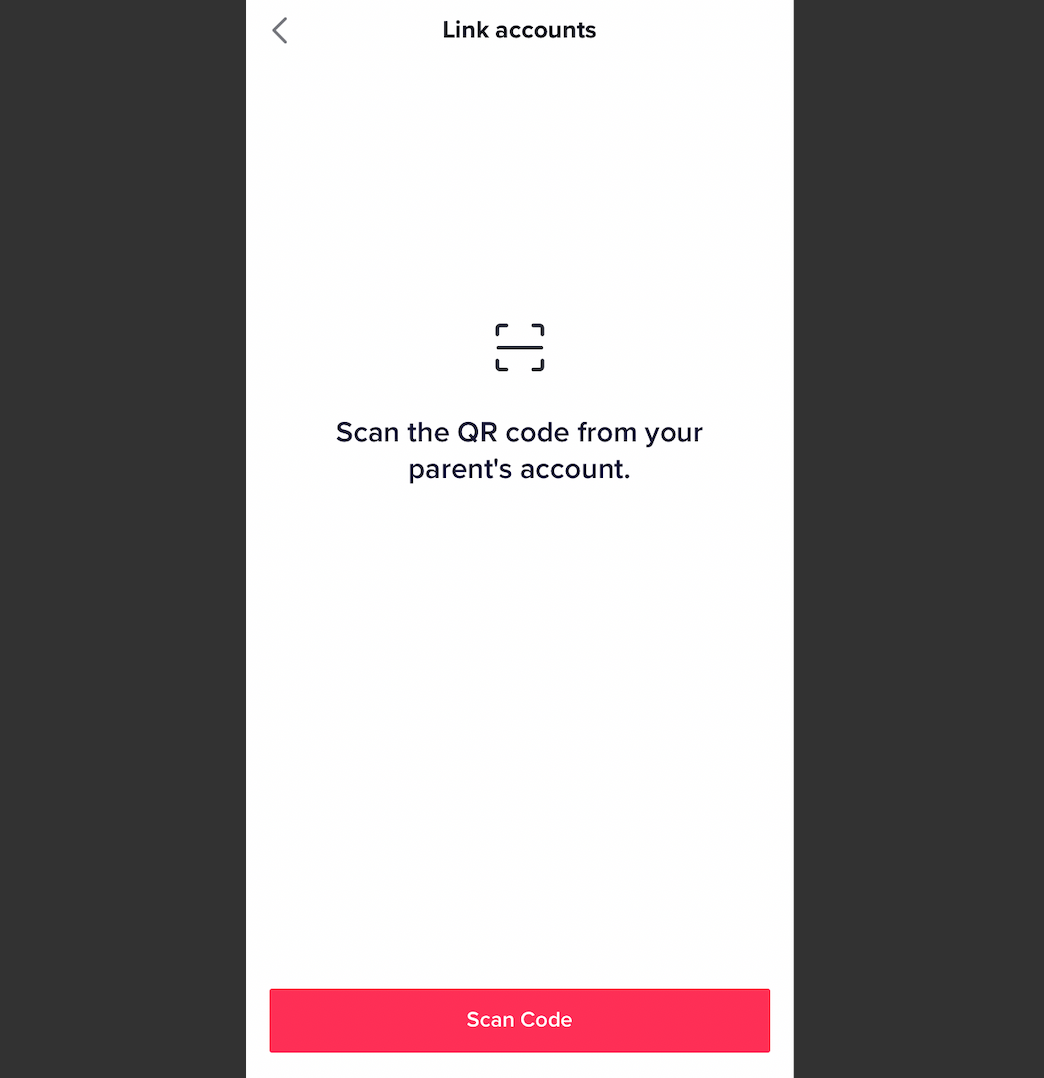 6. Once the accounts are connected, the parent's phone can change screen time, disable or allow direct messages remotely, and also restrict content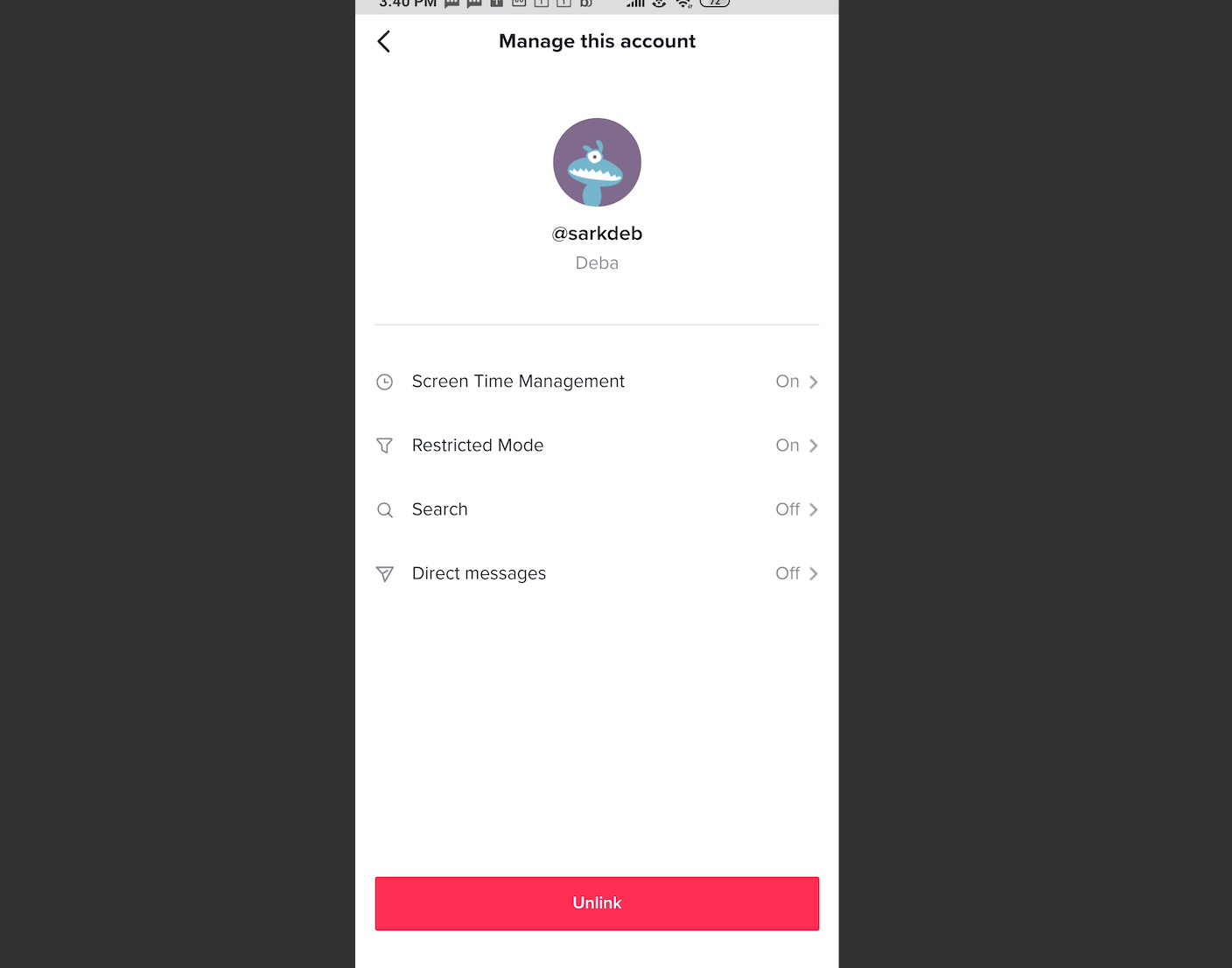 Another important thing to remember is that your kids can circumvent any of these limitations by easily removing TikTok on their phones and use a new email address to load it again. So, keeping a check from time to time is important.